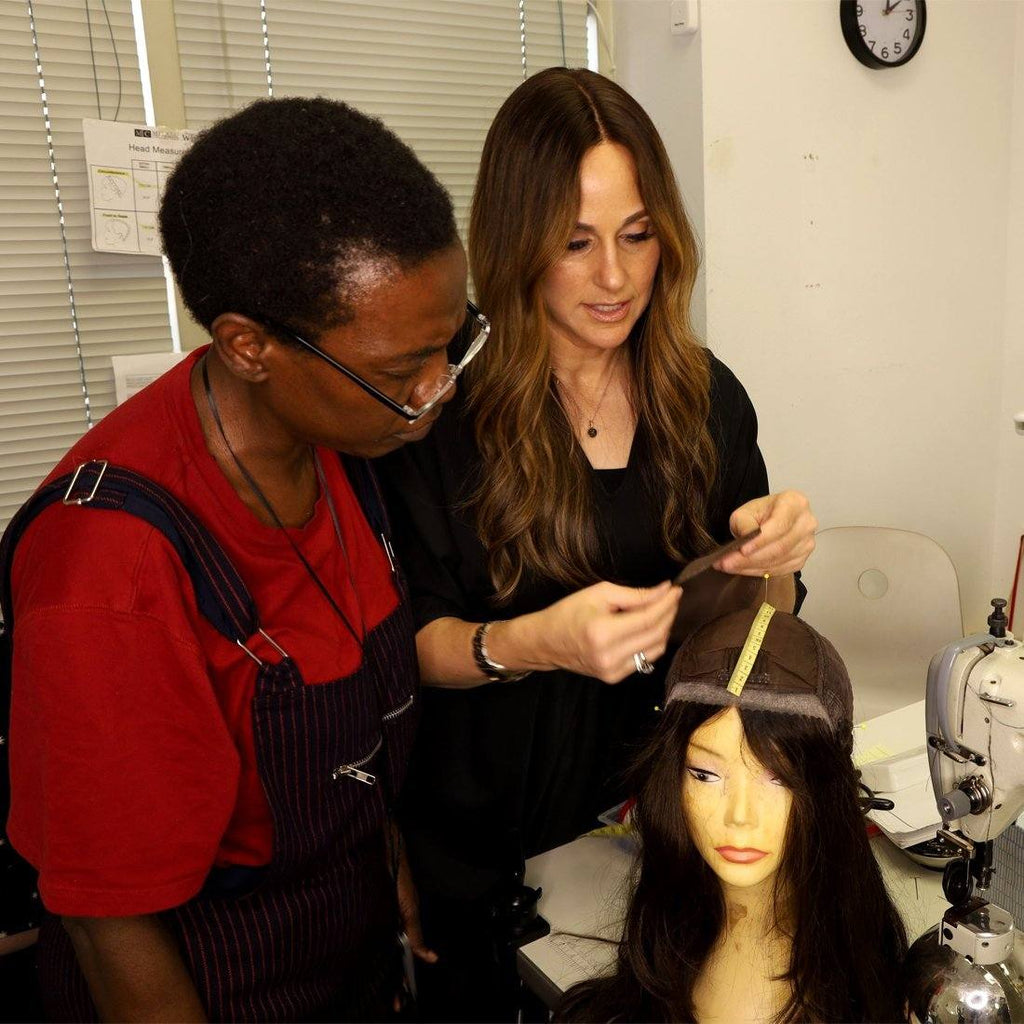 Wig Cap Construction
Learn more about how Milano designs and crafts its premium wig caps for the best natural looking wigs that hide your receding hairline.
When choosing a wig or topper, it's important to consider what type of cap construction is most ideal for your lifestyle and needs. Milano Wigs come in a variety of cap types, all designed to provide beautiful, natural looking and comfortable human hair wigs and toppers. Milano wig caps are available in close wefted, open wefted, and hand tied options. In addition, you can choose from lace top or skin top caps, also known as French top or silk top caps. If you need help, please book a complimentary virtual or in person consultation so we can help you choose the right cap for your needs.
CAP CONSTRUCTION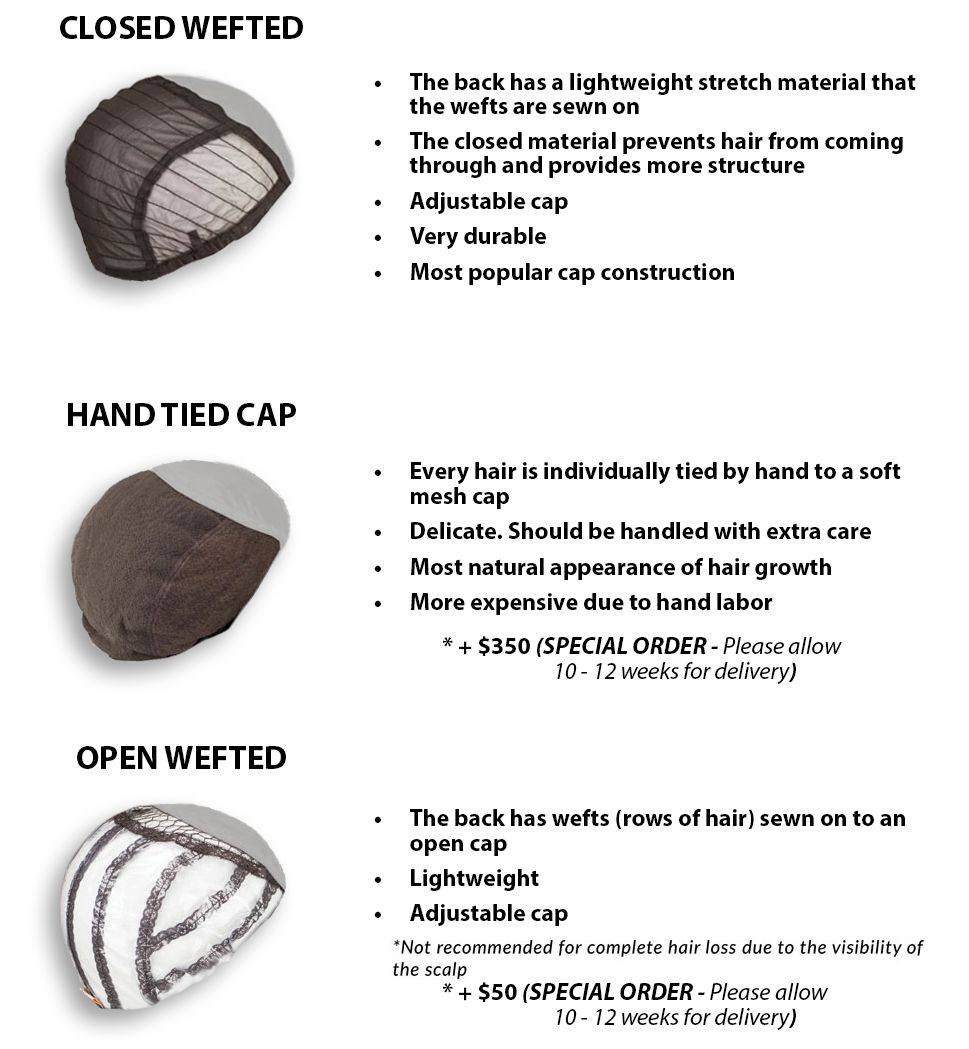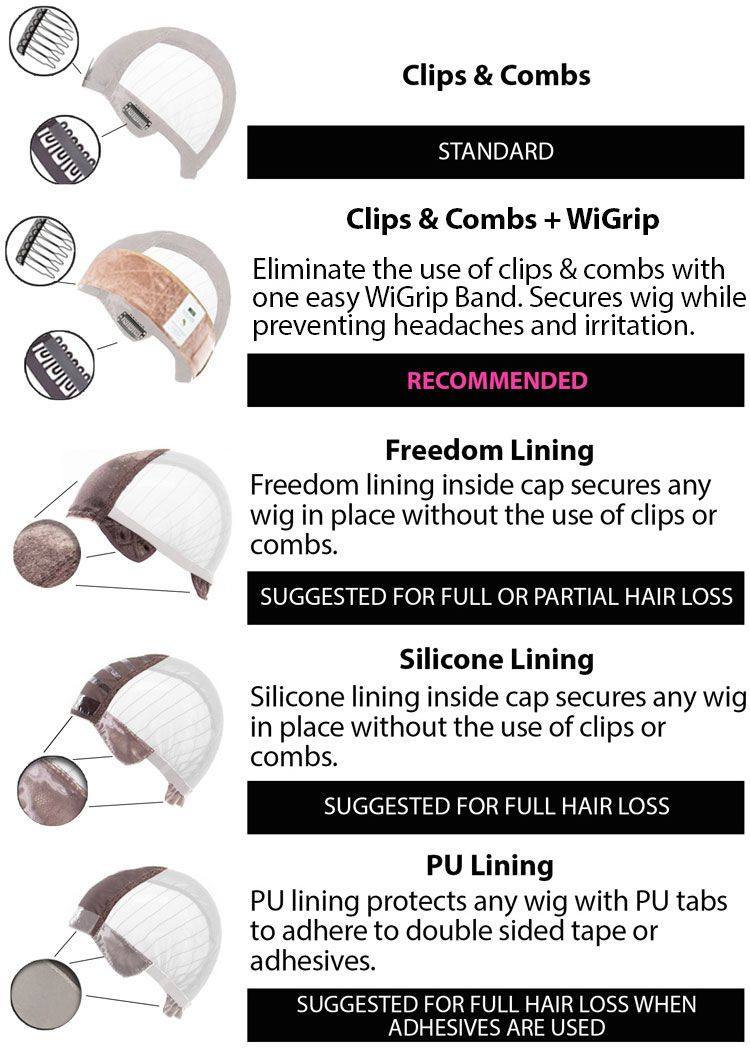 FRONT HAIRLINE CONSTRUCTION


Shop All Skin Top Products

Shop All Lace Top Products