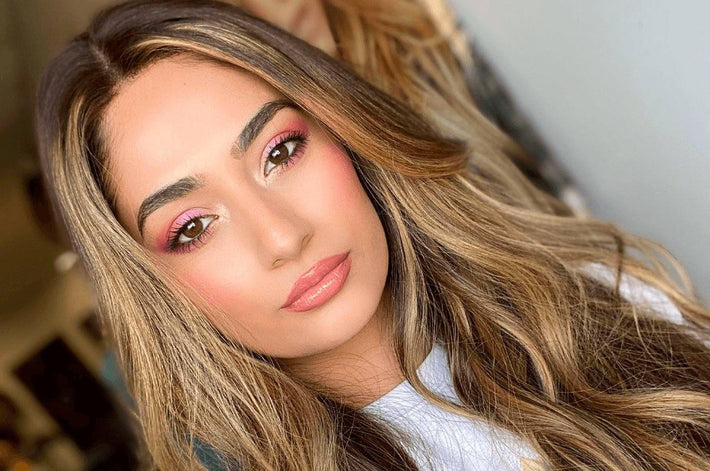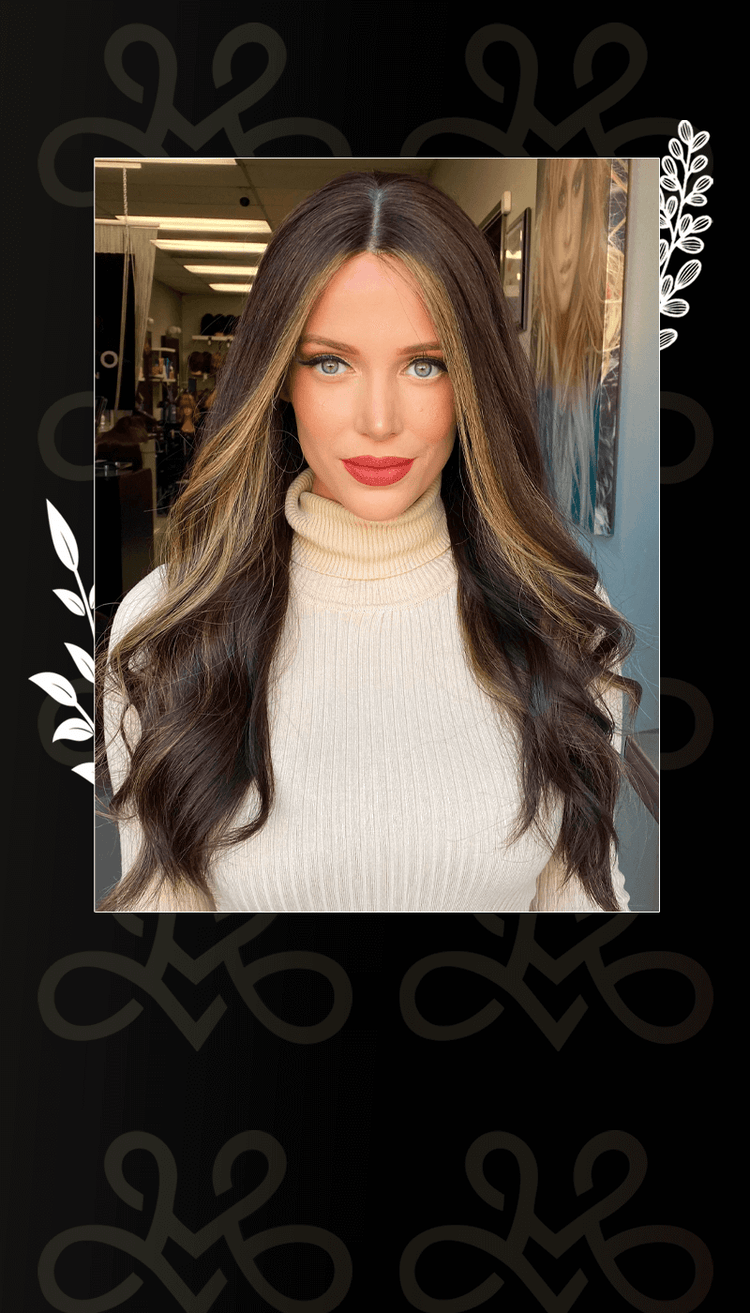 Find your Dream Wig
Thousands of Happy Customers
Find Your Dream Wig!
Select from our wide variety of options for the perfect look!
SHOP NOW!
The Milano GripLine
Our patented bands designed to secure your wigs and toppers while remaining comfortable.
Check out our Blog to get Wig Wise!
View all
FAQs
What's the difference between a wig and a topper?

A wig covers the whole head, while a topper provides coverage for the top portion of your head and blends with your natural hair. For more information on wigs vs. toppers click here.
How do I choose the right type of wig for me?
Choosing your wig is a very personal experience based on your hair goals, preferences, and lifestyle. We are here to guide you in your journey and encourage you to schedule a virtual consultation or visit one of our showrooms.
How do I care for my wig?
When not wearing your wig, place it on a mannequin head. Make sure your mannequin head is not stored in direct sunlight. When washing your wig use a sulfate-free shampoo and conditioner. When applying heat use a heat protectant before styling. Use the Milano Gentle Brush from the ends upwards to remove any tangles. To avoid shedding, do not use conditioners and oils directly on the wig cap. Longer styles do need to be brushed at the nape of your wig daily to remove any tangles. For more information visit our complete care guide.
How do I choose the right wig size?
Milano offers different size cap options. Please visit our size chart to see our standard cap sizes. We have a professional alterations team that can further adjust your cap size if needed.
What is a Wig Grip and why would I need one?
A Wig Grip is a comfort band that secures your wig in place without clips, combs or adhesives. It alleviates headaches, tension and bald spots or thinning hair caused by clips, combs or adhesives.