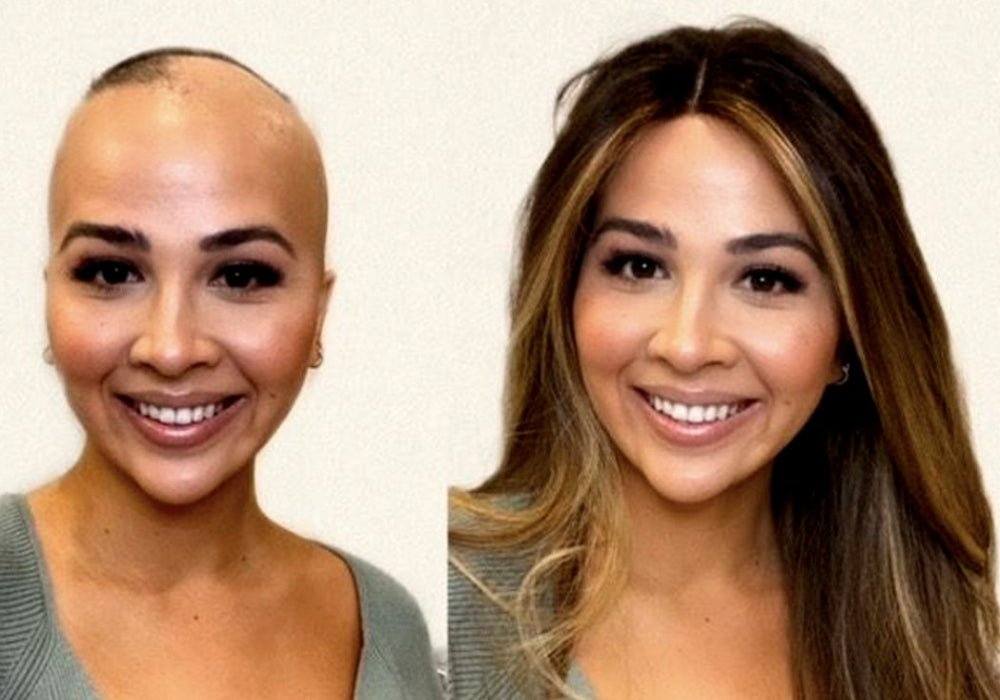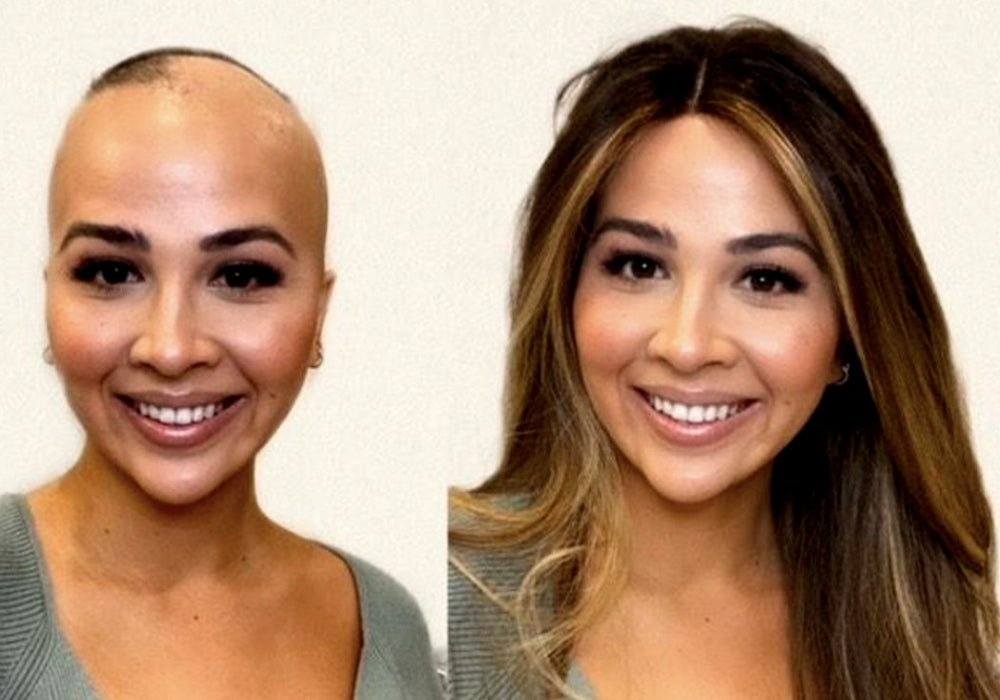 Best Wigs For Cancer Patients
Learn more about how to use your medical hair insurance policy to reimburse your wig purchase if you are undergoing hair treatment or have thinning hair or a receding hairline.
Milano Collection has a wide selection of the best wigs for cancer patients as well as alopecia sufferers. We offer human hair wigs and toppers in a variety of hair types, styles, colors and lengths and we can personalize the wigs to your needs. Our highly experienced staff can help you in choosing the best wigs for cancer patients and those experiencing thinning hair or hair loss. The best wigs for cancer patients can be affordable, too, as many insurance companies will cover between 80 to 100% of medical wigs, or cranial prosthesis. So, if you are wearing a medical wig and experiencing medical hair loss, follow these steps to see how you may be eligible to be reimbursed by your insurance company on your next purchase of human hair medical wigs.
Confirmed Insurance Companies Offering Cranial Prosthesis Benefits:
Determine what types of benefits you have within your network for a "Cranial Hair Prosthesis" Terminology is very important during this inquiry, do not call the unit a wig. You may also refer to it as a "hair replacement unit" depending on your insurance.
Ask your insurance the following questions:
1. "Do you cover a cranial prosthesis?"
2. "How much of the cost will my plan cover?"
3. "What terminology is needed on the prescription?"
4. "What insurance HCPSC code is needed on the sales receipt?"
Diagnosis: Obtain A Prescription
Visit your doctor if you are experiencing any form of medical hair loss. Make sure to receive a diagnosis from your doctor for a medical condition that causes your medical hair loss. Make sure your doctor writes you a prescription for a cranial prosthesis. When the wig is purchased it is important for the invoice to list the wig as a cranial prosthesis with the proper medical code. The invoice should be submitted to the insurance company for reimbursement.
Most Types of Medical Hair Loss Covered By Insurance
Alopecia Areata
Alopecia Areata Totalis
Alopecia Areata Universalis
Trickle-Cell Anemia
Postpartum Hair Loss
Chemotherapy Related Hair Loss
Radiation Related Hair Loss
Thyroid Related Hair Loss
Kidney Related Hair Loss
Cancer Related Hair Loss
Medical Hair Loss Due to Genetics, Stress, Reaction to Medical Illness, Life and Environmental Changes, Aging, Thinning, and/or Balding
File: Submit Your Insurance Claim
Many medical insurance plans will cover partially or in full for your next human hair wig even if it is not listed on your policy of benefits. It is important to call your insurance provider for pre-approval before purchasing your next wig online so you will be clear on your coverage. Make sure you call a wig by the official medical term which is cranial prosthesis. The term "wig" is viewed as cosmetic so it is very important to use the medical term when inquiring about coverage.
Documents You Need:
1. Your doctor's prescription
2. Milano Collection sales receipt for a cranial prosthesis with HCPCS billing code and Tax ID
3. Completed insurance claim
4. A DME claim if required by your insurance
Keep copies of your sales or invoices for your cranial prosthesis. Portions of unpaid items by insurance are tax deductible.
Advice: How To Buy The Perfect Medical Wig
Milano is known for having some of the best wigs for cancer patients, and alopecia patients and is on the forefront in providing hair solutions for women experiencing all different forms of medical hair loss. Milano's innovative wig cap designs and secure method allow the perfect solutions. We offer a wide variety of customizable options for your wig's cap, hair type, color, cut, and style. With our online website, virtual consultations, and showroom options we are here for you through every step of your wig wearing journey. Regain your self confidence let us help you find the perfect wig for the perfect you!
Denied?
You can file an appeal with your insurance company and/or apply for a grant or voucher
American Cancer Society
You can apply for a Grant up to $75 to cover your Cranial Hair Prosthesis (must apply before purchasing a wig)/ You must meet certain financial guidelines and apply for this voucher before you purchase a hair system.
National Alopecia Areata Foundation (NAAF)
This foundation offers the Ascot fund, which is a special pre-purchase program that provides financial assistance for individuals who have alopecia areata.