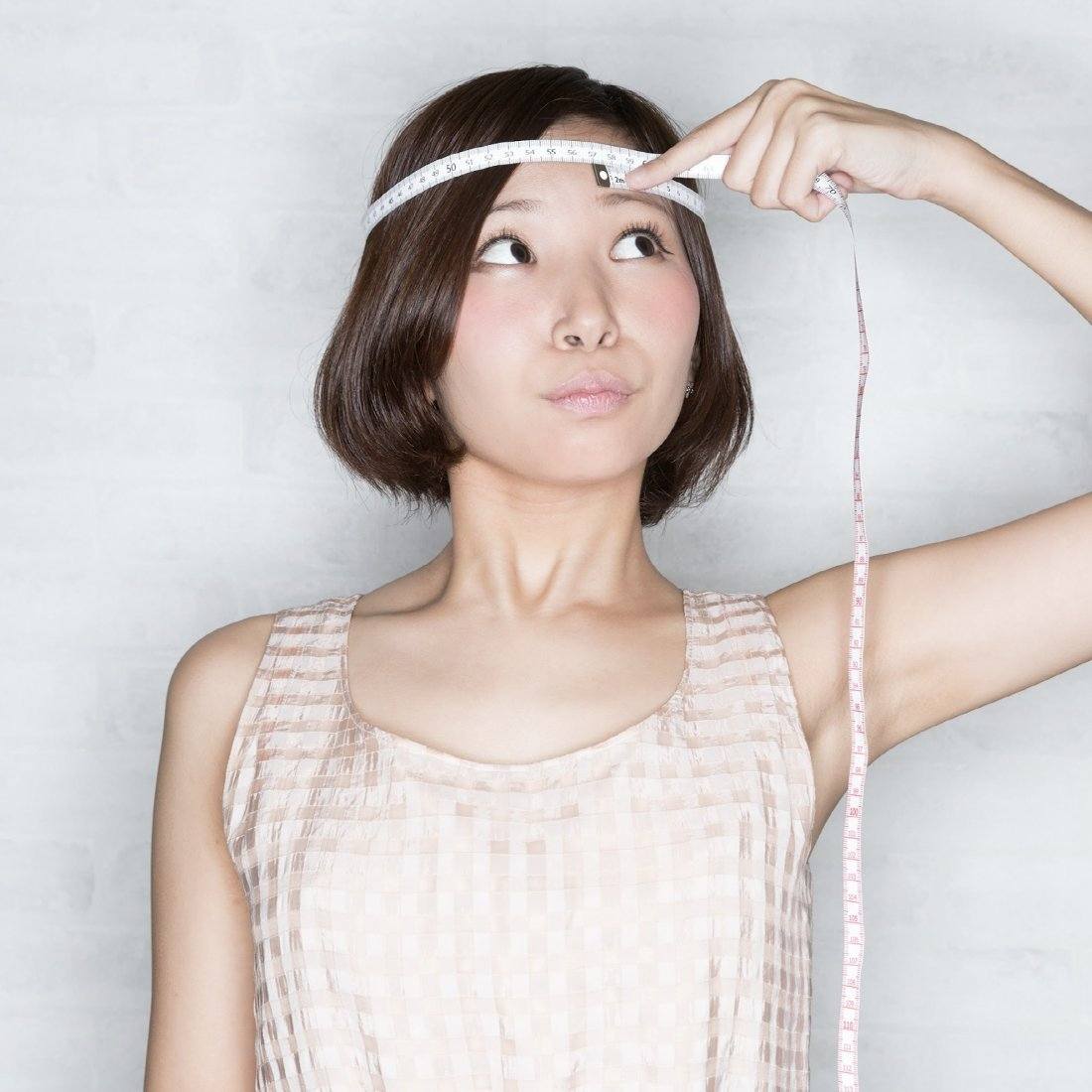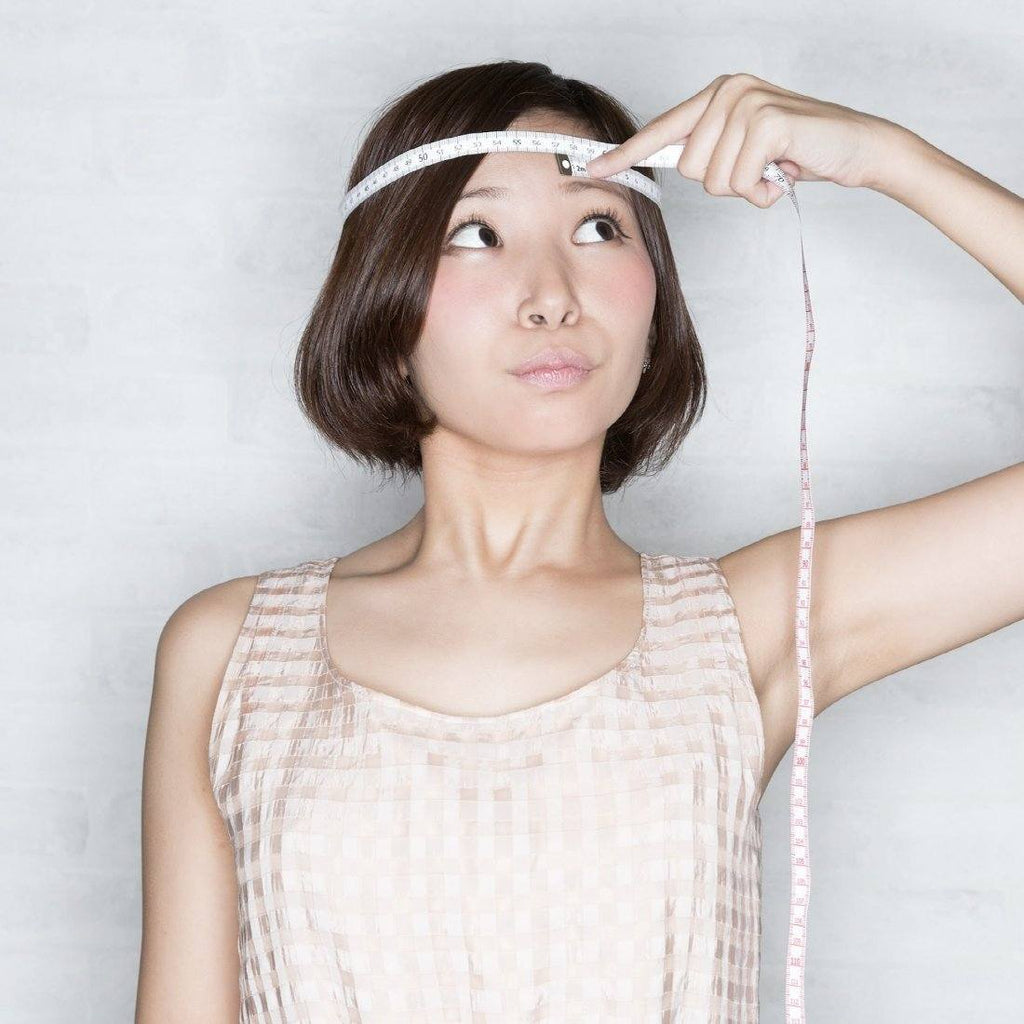 Find the Perfect Wig Size
Learn how to choose the right cap size for your wigs and sheitels.
One of the important choices in your wig or topper selection is choosing the correct wig size. At Milano we know that one wig size doesn't fit all. That's why we offer a variety of cap sizes for you to choose from. We have carefully created this wig size chart to assist you in finding the wig size that best fits you. Our wig size chart is intended to guide you in identifying your correct cap size. The wig size chart includes a measurement for the circumference of your head as well as a measurement from your forehead to your nape. Based on those measurements, the wig size chart then indicates which size cap will best fit you and ranges from XXXS all the way to XL.